Welcome to Rising Hoofs Adventure!
Our unique Nationally Recognized one-of-a-kind Equine Assisted Learning Program is a fun, creative, educational method to develop life skills with positive results and lasting memories. Participants engage in team emphasized exercises and find themselves learning valuable skills in an exciting atmosphere while working through the dynamics of horses.
Our program "Changes Lives Through Horses" with positive reinforced interaction that helps youth make better life choices along with our adult programs designed to self discover, self empower, and build confidence ALL with incredible results. With a horse as the teacher!!
YES, A HORSE!!!!!!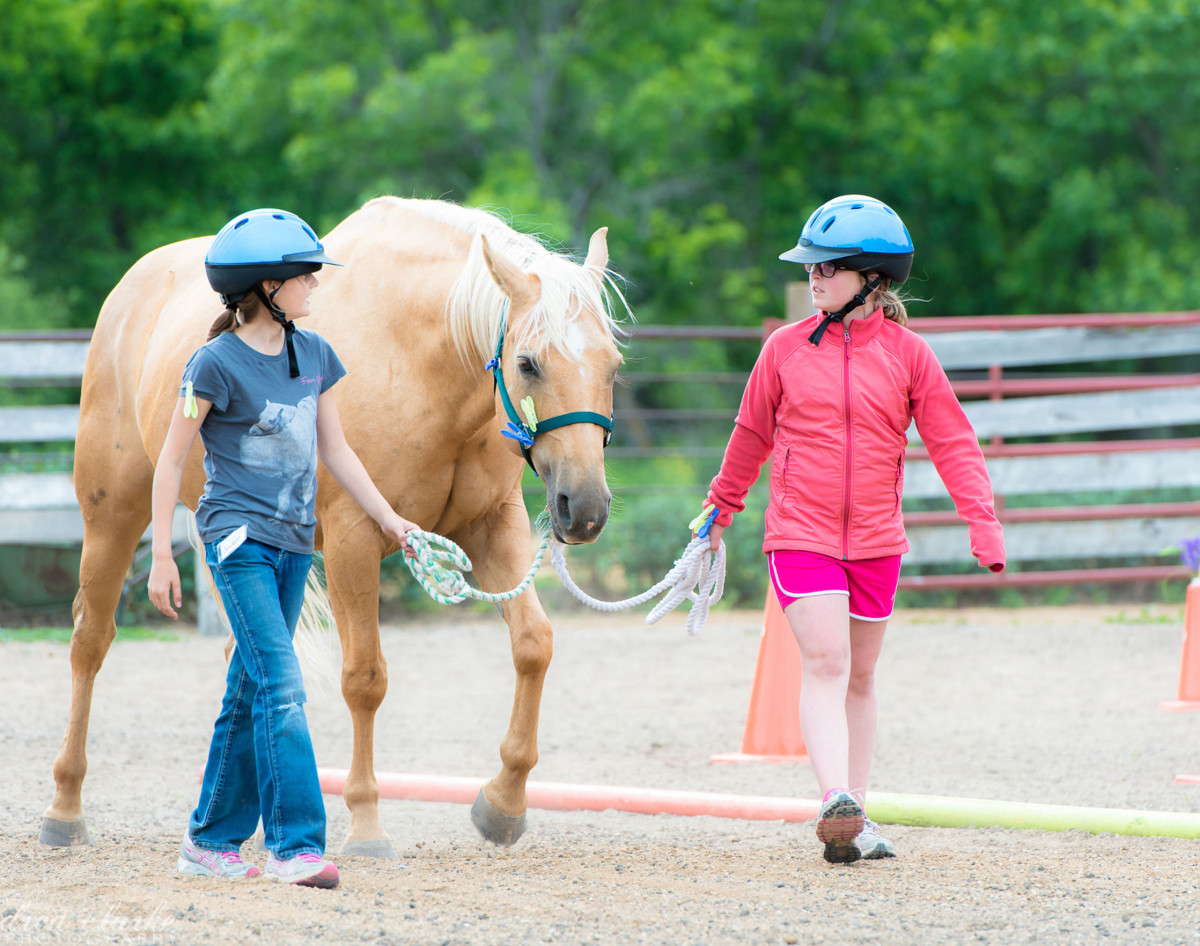 Don't walk behind me I may not lead. Don't walk in front of me I may not follow. Just walk beside me and be my friend.

 

– Albert Camus
"Take every behaviour the horse displays as valuable information, not as a personal insult."
WHY A HORSE?
A horse consistently reacts to the participant's internal emotions. They don't judge, they are honest, they do not lie and they provide instant and honest feedback. " Horses can't talk but they can speak if you listen"
In this exciting, fun atmosphere valuable life skills are learned with the assistance of our Certified EAL (Equine Assisted Learning) facilitators and our Equine partners. This nationally certified program, with its customized curriculum provides essential skills such as leadership, teamwork, communication, respect, mutual trust and empathy.
Horses understand how to differentiate between potentially threatening behaviour and calm and assertive nature. Working with horses and Equine Assisted Learning acts as an important educational tool focusing on developing individual skills and help combat behaviorial disorders~low self esteem, bullying,drug abuse,emotional Issues abuse, anxiety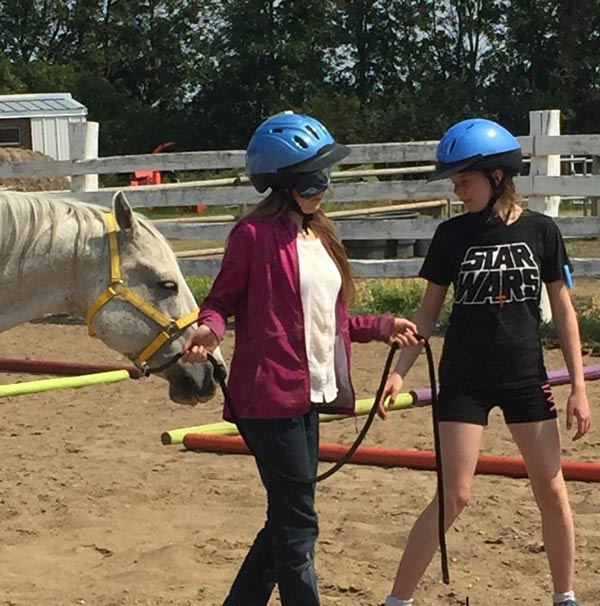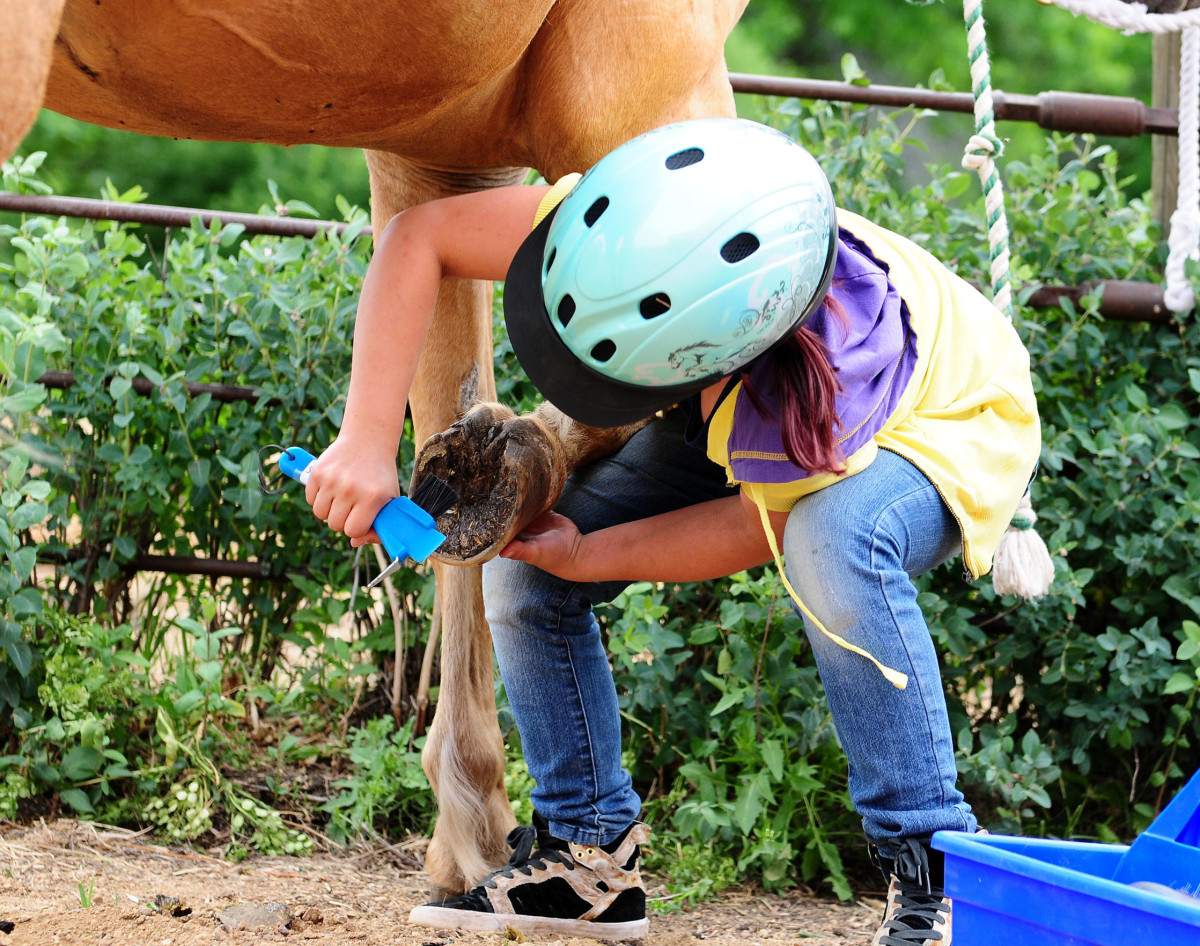 "I learned to have good sportsmanship, to communicate with your horse, to do the right thing, to treat others the way you want to be treated, and to have fun!   Something to say to Chubbs is that you did an awesome job and I LOVE YOU Chubbs!"